Latta University Historic Park Planning Process
Latta University Historic Park is located at 1001 Parker Street and occupies approximately two acres of land in the historic Oberlin neighborhood. The property comprises the remnant land area of Latta University founded in 1892, and the site of the former Latta residence, destroyed by fire in 2007. The university was an African-American coeducational institution founded by the Reverend Latta, a freed enslaved person and teacher, to educate underprivileged and orphan children in Raleigh's Black community.
Construction of Phase One of the Latta University Historic Park began in Spring 2023 and will continue into late Summer 2023.
Once construction is complete, the next step will be finalizing the interpretive panels for the site. The Interpretive Committee has been hard at work finalizing the Interpretive Plan and using that to craft the signage for the park.
Additionally, following completion of construction, the LUHP Planting Plan will be implemented. This will focus on succession planting to maintain the wonderful tree canopy on site, as well as some focused replanting in areas impacted by construction.
Raleigh Parks would love to keep the community involved as construction wraps up, so please sign up here if you would like to hear about upcoming volunteer events this fall!
The opening celebration for the park is tentatively planned for Spring 2024!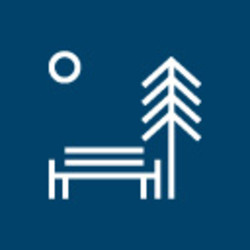 Latta University Historic Park Interpretive Plan
The Latta University Historic Park Interpretive Plan has determined specific interpretive goals for the site, while honoring the broader interpretive recommendations included in the Master Plan. The Interpretive...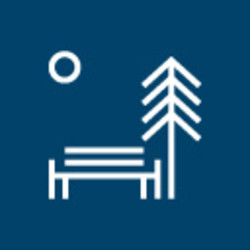 Latta University Historic Park Planting Plan
There are many changes happening at the Latta University Historic Park in preparation for the opening. This website offers details on replanting efforts for once Phase One construction is finished.
Are you looking for more ways to get involved with Latta University Historic Park?
To read more about volunteer opportunities, please visit https://publicinput.com/further
City of Raleigh, NC Survey
Do you have questions for us? Please email latta@publicinput.com