N TARBORO STREET
WE WANT TO HEAR FROM YOU!
The City of Raleigh is reimagining N. Tarboro Street from Oakwood Avenue to New Bern Avenue and needs your feedback.
We've extended the survey date. The new close date is midnight on March 31.
The City is considering updating N. Tarboro Street and we want to know what enhancements you would like to see. In this survey we explore the different improvements we may be able to implement along the street, and we want you to tell us which ones are the most important to you.
We have broken the possible improvements into four different categories:
Placemaking elements;
Traffic calming measures;
Pedestrian improvements; or
Street improvements.
Please read through all four sections below and then choose the category that is most important to you.
PLACEMAKING
Placemaking creates public spaces that attract people, build a community by bringing people together, and create a local identity. These tend to be lower risk and lower cost, capitalizing on the creative energy of the community.
Here are two examples of placemaking
Wayfinding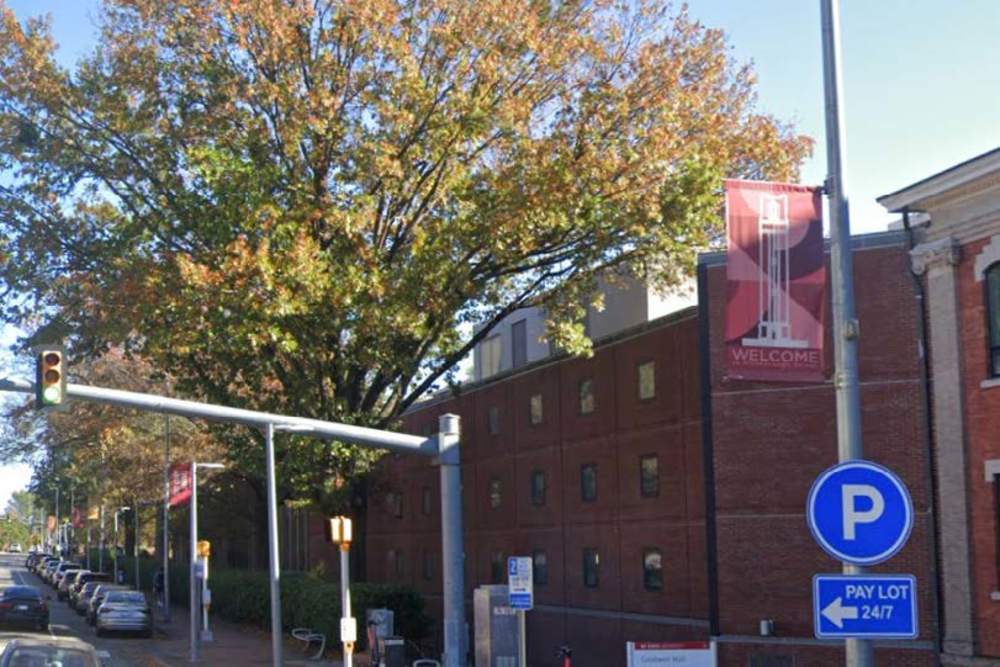 Installation of banners along Tarboro Street promoting St. Augustine's University.
Benefits
Cost-effective design.
Provide branding for St. Augustine's University.
Makes the urban environment more beautiful and vibrant
Placemaking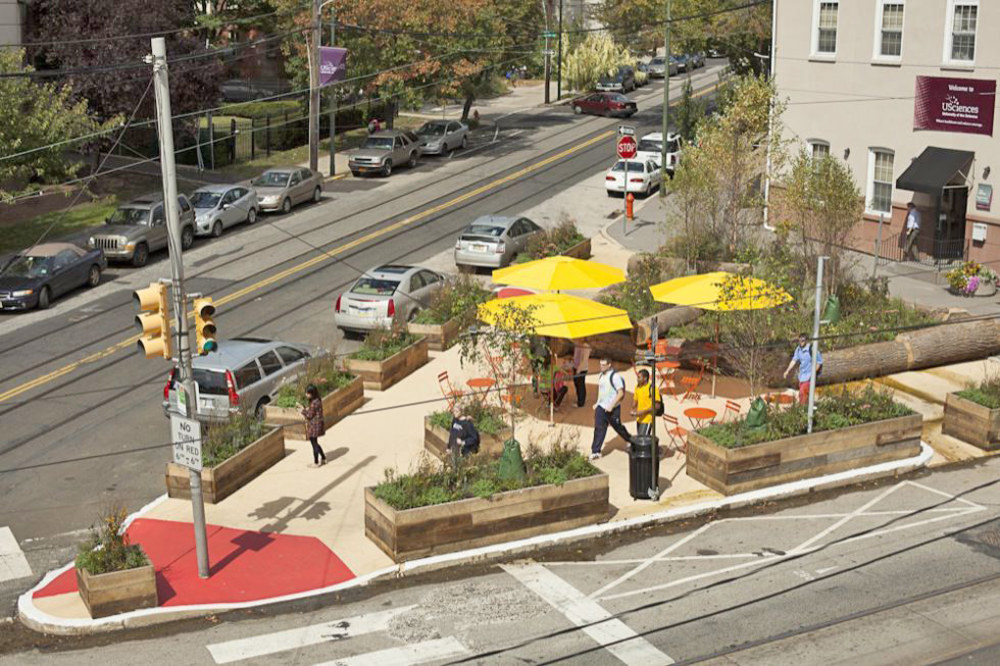 Creation of a special place at the intersection of North Tarboro Street and Oakwood Avenue. This would be a public place for people to relax, eat, socialize, and play.
Benefits
Connects people.
Promotes positive emotions.
Economic stimulation.
Makes the urban environment more beautiful and vibrant.
PEDESTRIAN IMPROVEMENTS
Evaluating the existing infrastructure and performing necessary upgrades to ensure ADA compliance.
Options
Repair and/or replacement of damaged sidewalks.
Repair and/or replacement of damaged curb.
Replacement of curb ramps
Benefits
Increase the safety, access, mobility, and connectivity of the existing street for all pedestrian users.
TRAFFIC CALMING
Installing physical infrastructure in the roadway to slow vehicular speeds.
Options
Lower Cost Options
Speed bumps/tables.
Intersection roundabouts.
Chicanes.
Bump outs (E Jones Street, E Lane Street, Pender Street, & Boyer Street).

Higher Cost Improvements
Elevated crossings.
Traffic circles.
Benefits
Increases safety for all modes of transportation such as cars, pedestrians, bicyclists, and transit by reducing travel speeds.
Lower cost improvement can be constructed quickly and inexpensively within the right-of-way.
STREET IMPROVEMENTS
Evaluating the current condition of the roadway and determining methods to create a corridor that is accessible for all modes of transportation. This can include repaving and restriping to delineate bicycle lane, pedestrian stroll way, or any parking updates.
Options
Roadway restriping.
Roadway resurfacing.
In-street delineators.
Benefits
Creation of fully complete streets by adding on-street bicycle facilities.
Improvements can be implemented more quickly and more inexpensively.
Improvement are completely within the right-of-way.
City of Raleigh, NC Survey
City of Raleigh, NC Survey