Raleigh Parks Plan Update
Raleigh is planning for the future of our parks, nature preserves, greenways, and facilities. Help us shape the next era of Raleigh Parks!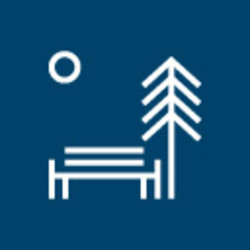 Raleigh Parks Plan Update Survey
This survey is now closed, but you can view the results & comments below!We will follow up with a new Community Visioning survey in early 2024, and hope you will share your thoughts with us then!
City of Raleigh, NC Survey
Do you have any questions about the project?
Feel free to email: RaleighParksPlan@PublicInput.com