Neuse River Park Planning Process
Funding has been allocated for community engagement, master plan development, and construction and implementation at Neuse River Park through the 2022 Parks Bond Referendum.
Current Project Status
Raleigh Parks is currently conducting a Situation Assessment for Neuse River Park. A Situation Assessment is an analysis of the local context around a project, to help staff determine the best way to effectively engage the community in a collaborative process. Situation Assessments are used as an opportunity to identify key stakeholders and any issues or opportunities that are important to the community that will be affected by the planning process. Situation Assessments can be an opportunity to study the historical and cultural context of a particular project or community and to proactively identify and address any issues that may be contentious during the planning process.
The Situation Assessment also identifies the Community Advisory Group (CAG), which is a membership-specific committee that provides oversight of the project planning process and ensures that decisions include a broad representation of the community and stakeholders impacted by the project. CAG members help facilitate information sharing between the community and planning staff.
Raleigh Parks will be presenting the Situation Assessment and CAG member recommendations to the Parks, Recreation and Greenway Advisory Board in July 2023. Official project kick-off is planned for September 2023.
Raleigh Parks is currently seeking members for the Neuse River Park Community Advisory Group.
Click the link below for more information!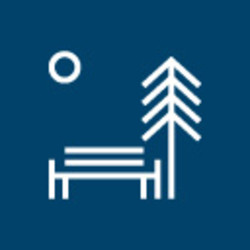 Neuse River Park: Community Advisory Group
We are excited to work with the community to create a Neuse River Park Master Plan that reflects the unique needs and desires of local residents. To facilitate this process, Raleigh Parks is proposing...
City of Raleigh, NC Survey
Do you have any questions about the project?
Feel free to email: neuseriverpark@PublicInput.com